5 Benefits Of Digital Dental Sensors
Everything You Need To Know About Dental Sensors
Are you looking for ways to improve your dental practice? If so, you may want to consider using dental sensors. Dental sensors offer a number of benefits, including improved accuracy, easier data collection, and more. Keep reading to learn more about the 5 Benefits Of Digital Dental Sensors.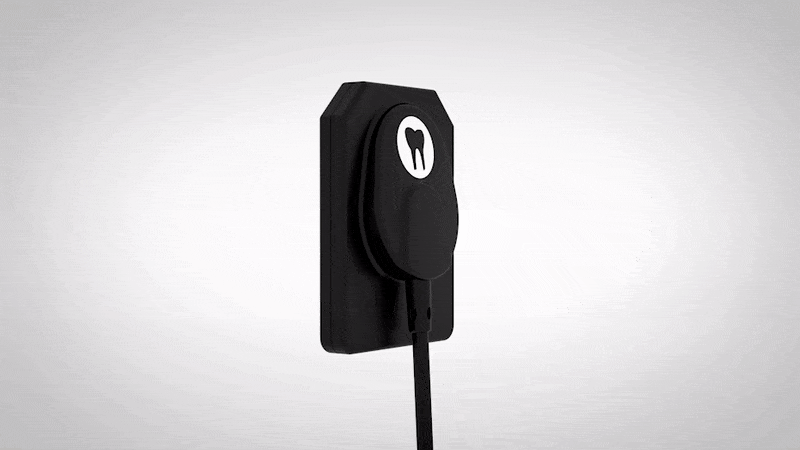 What are the benefits of using dental sensors?
Dentists have long relied on dental sensors to take accurate measurements of teeth. But what are the benefits of using dental sensors? Here are five reasons why dentists should consider using them:
1) Accuracy – Dental sensors provide a high degree of accuracy, ensuring that measurements are precise.
2) Efficiency – Dental sensors can help you work more quickly and efficiently.
3) Cost-effective – Dental sensors are a cost-effective way to take x-rays.
4) Versatility – Dental sensors can be used for a variety of purposes, including taking impressions and fabricating crowns.
5) Convenience – Dental sensors are convenient and easy to use.
Accuracy in Diagnosing Cavities 
A major problem that dentists face is early cavity detection. By the time a cavity is detectable by sight or touch, it has often progressed too far for treatment. Dental sensors can help detect cavities and other dental problems at an earlier stage when they are easier to treat. Dentists have long been able to diagnose cavities through visual inspection and by feeling around the tooth for abnormalities. However, with the advent of dental sensors, dentists are now able to get a more accurate diagnosis of cavities. Dental sensors use x-rays to create a three-dimensional image of the teeth, which can help dentists more easily identify cavities. This technology can also help reduce the number of unnecessary fillings that are performed each year. 
Increasing Efficiency In Your Dental Practice With Dental Sensors 
Dental sensors are a vital tool for any dentist. By quickly and accurately detecting decay, they can help you work more efficiently and effectively. In addition, dental sensors can help to reduce chair time by eliminating the need for exploratory drilling. In addition, dental sensors can help to improve the quality of your work. By providing accurate information about the location of decay, they can help you focus your efforts and avoid missing Cavity areas. As a result, dental sensors can help you to provide the best possible care for your patients.
Dental Sensors Are Made For Easy Use For Your Dental Office 
Dental sensors are one of the most important tools that dentists have at their disposal. They allow dentists to quickly and easily detect cavities and other problems with teeth. Dental sensors are also convenient for patients. They are easy to use and can be placed in the mouth without causing any discomfort. Dental professionals like Stuart Dental in Stuart FL know that their investment in dental imaging technology is critical to providing the best care possible for their patients. That's why they trust Digital Doc products, which are custom-designed to meet their specific needs and made to last. 
Contact Digital Doc Today!
If you are looking for the best in dental sensors and other digital technology, look no further than Digital Doc. With more than 30 years of experience in the field, our team of experts has helped countless dental offices to achieve better oral health through advanced dental technology. Whether you need a new sensor to capture essential readings or want to upgrade your current system with cutting-edge software, we have everything you need to take your dental practice to the next level. So contact us today and see why so many dentists rely on Digital Doc for their dental needs!