"You won't find a more seamless integration or higher quality intraoral camera than Digi-Doc. The power of these cameras transcends the communication barrier and drives case acceptance which is why we went all in for one in each of our 10 ops."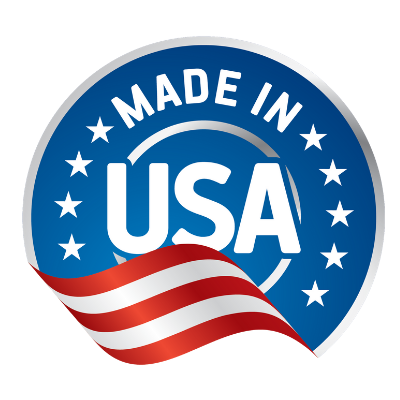 Digital Doc is not your typical dental technology company. We are family-owned and operated, and our passion lies in delivering the highest quality dental imaging. 
At the heart of our company is a desire to create products that inspire change. We can deliver this through the designing and building of premium intraoral cameras that create emotionally charged imagery. These crystal clear images drive impactful clinical conversations that result in increased patient education and case acceptance.
Provide Industry-Leading Dental Imaging Technology that improves efficiency and motivates patients to say YES to treatment.  The consumer today is more educated on photography than ever before.  Patients know the difference between standard definition and high definition.  Our clinically-based sales team knows how doctors and their teams function. It is our mission to deliver products that are easy to use, provide crystal clear imagery backed by a customer support team in the US that will rival any company in the dental industry.  It is easy to get excited about products that raise revenue in a dental office 10% – 30%.  
Since 1991, we have been designing high-quality dental technology for our elite customers. We partner with you to deliver the best possible transparent patient experience.
All of Our Digital Doc Products are Made In the USA.

Speak To A Digital Doc Support Representative. Our Customer Support Team Is Here To Help!

Our Technical Support Team Is Just A Click Away. Email Our Team To Obtain Answers To Technical Questions.

Since 1991, We Have Been Preparing Our High Quality Products For Our Elite Customers And Personalizing.