Increased discovery equals increase production. We are dedicated to directly connecting the crystal clear images to the clinicians' need to diagnose and communicate treatment value. The patient will then see the "big picture" of the impact dental disease can have on their overall health.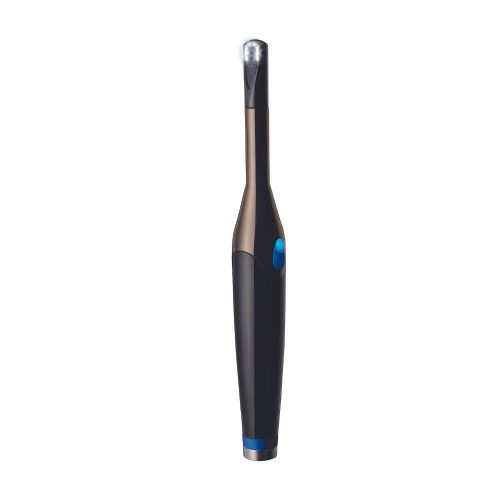 IRIS X90 Intraoral Camera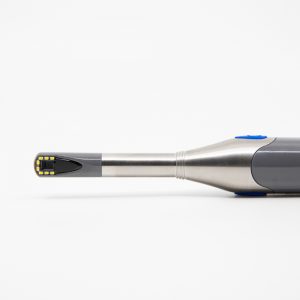 IRIS X80 Intraoral Camera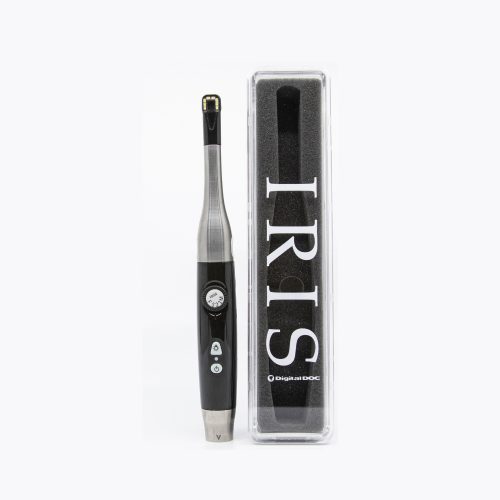 IRIS 2.0 Intraoral Camera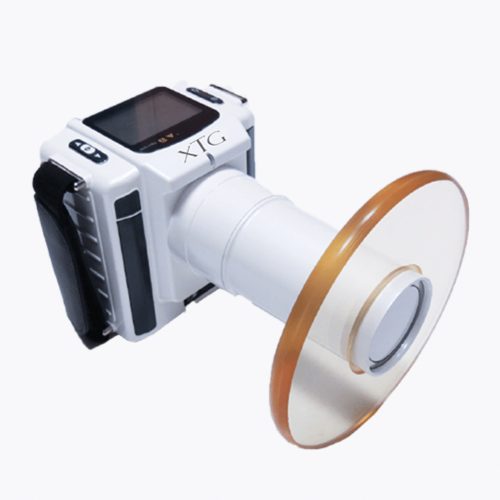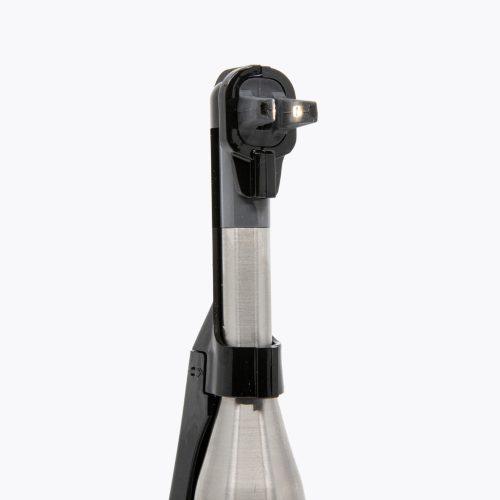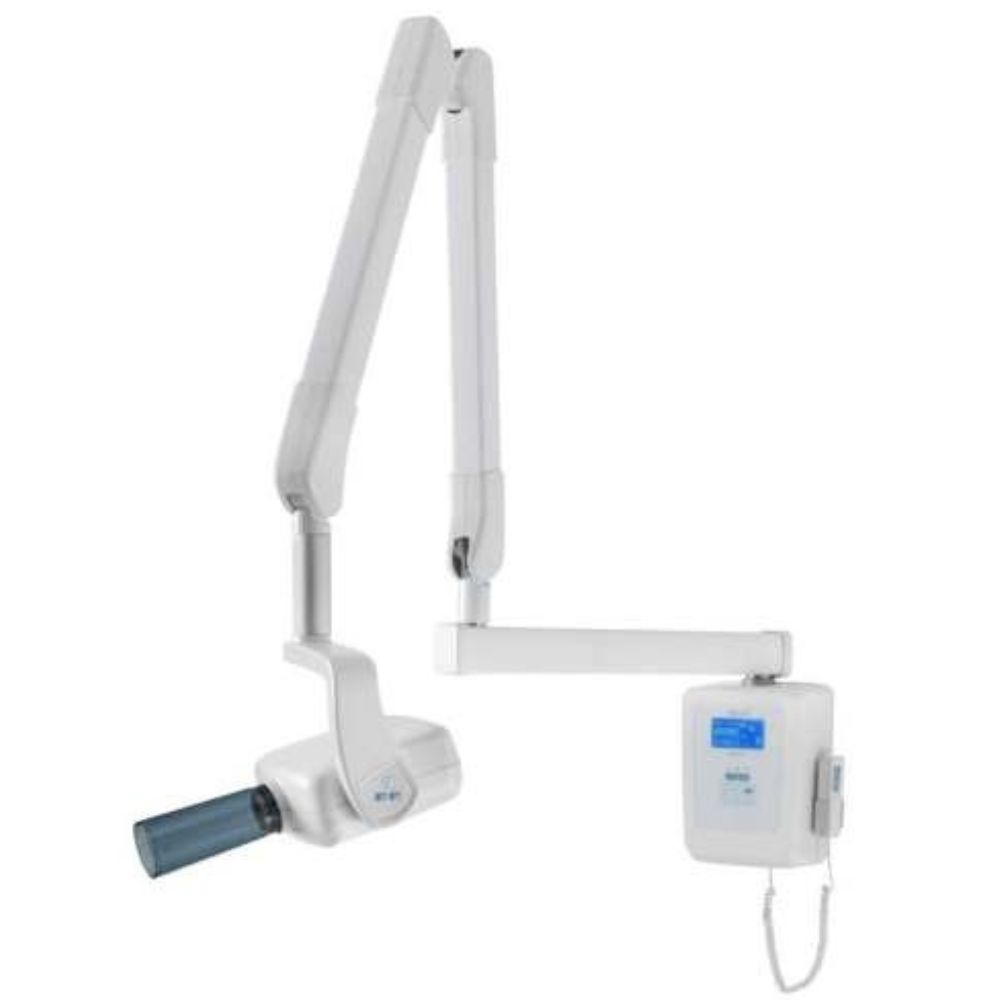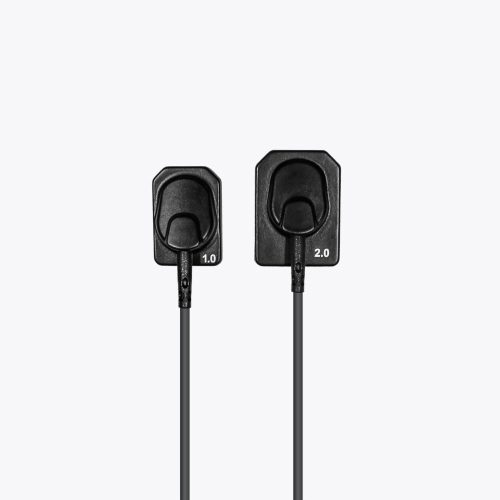 Blū Intraoral X-Ray Sensor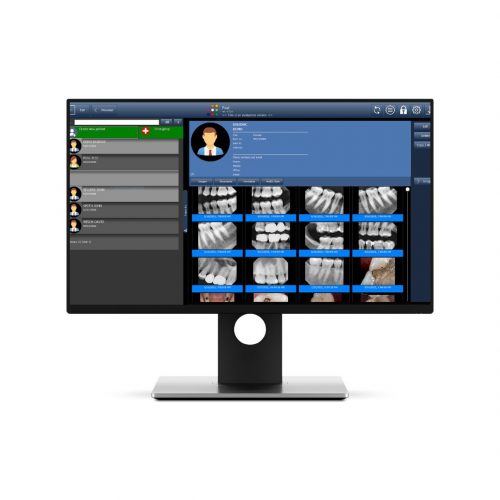 Speak To A Digital Doc Support Representative. Our Customer Support Team Is Here To Help!

Since 1991, We Have Been Preparing Our High Quality Products For Our Elite Customers And Personalizing.

Our Technical Support Team Is Just A Click Away. Email Our Team To Obtain Answers To Technical Questions.