GET YOUR PATIENTS TO SAY YES, WITH THE #1 DENTAL TECHNOLOGY MANUFACTURER IN DENTISTRY.
LūM
Sub-Enamel Illumination
PixelDENTAL IMAGING
SOFTWARE
DENTISTS ARE RAVING ABOUT US
In Dentistry, there is 12 Billion dollars worth of treatment that has been approved for financing, and patients have not started treatment. Why? They need to be SHOWN, not TOLD what is needed. We live in an HD world. SEE MORE. DO MORE.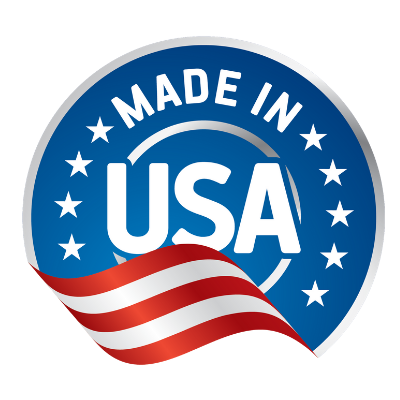 Brett Wilson, President, Digital Doc LLC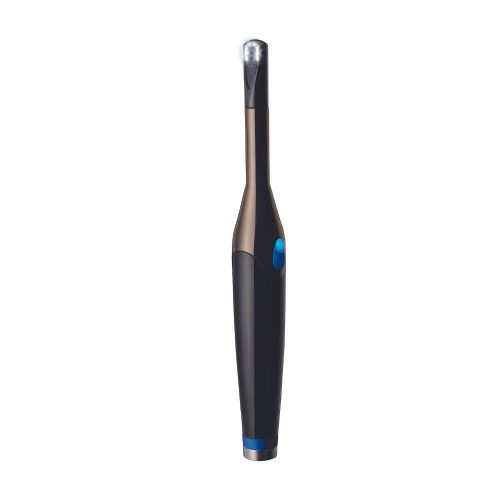 IRIS X90 Intraoral Camera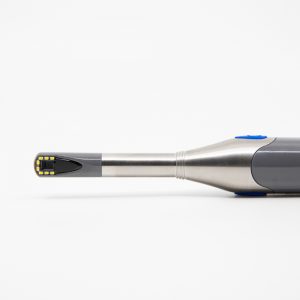 IRIS X80 Intraoral Camera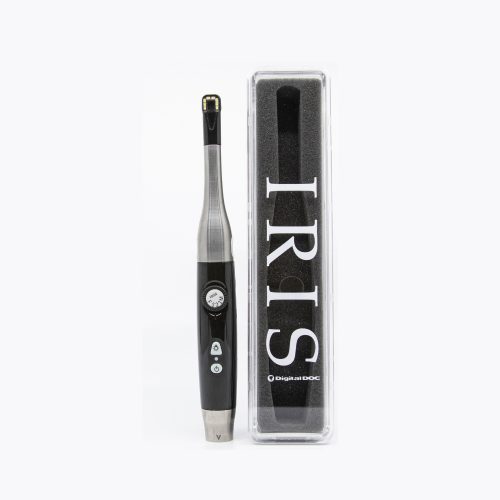 IRIS 2.0 Intraoral Camera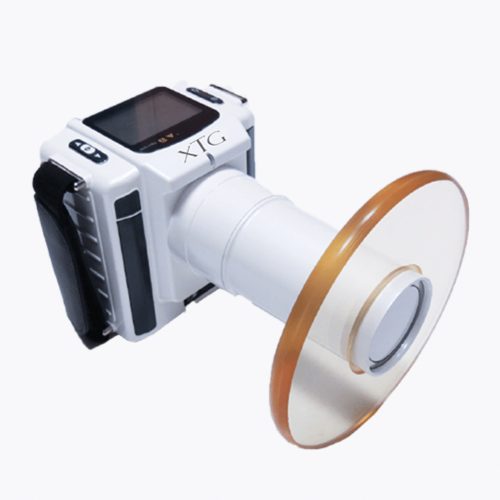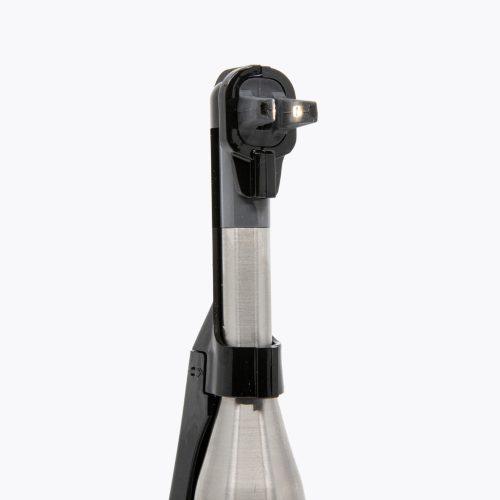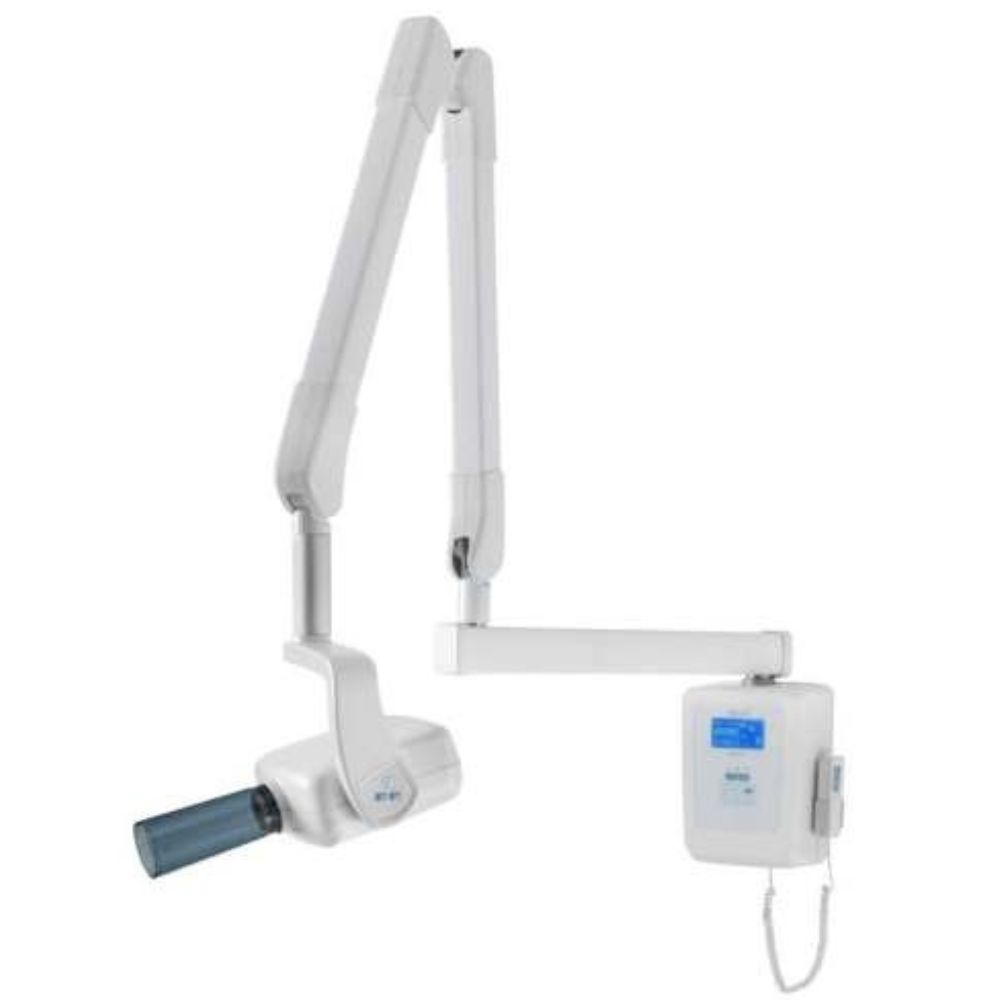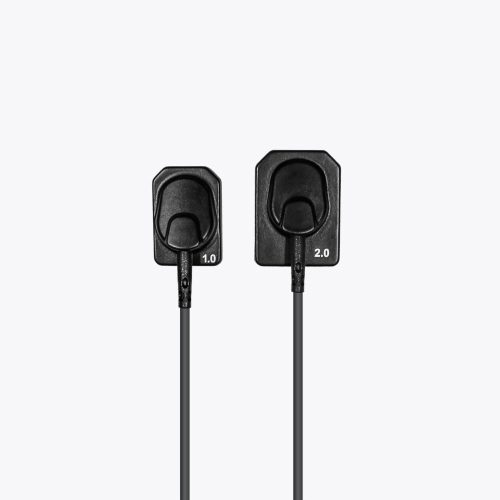 Blū Intraoral X-Ray Sensor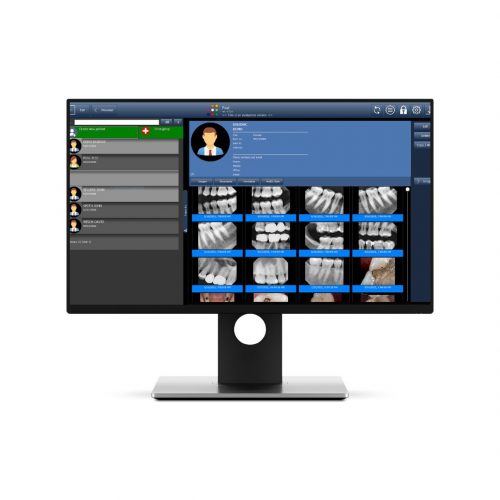 Complete the form below and we will contact you to schedule your FREE, No-Obligation Demo!