Accessories You Need for Your Intraoral Camera in 2021
Digital Doc Accessories You Need for Your Intraoral Camera in 2021
Did you just purchase your first intraoral camera? You might be wondering how you can fully maximize this new dental technology in your pratice. In this article, you'll discover some of the most helpful accessories that you can use with your new IRIS X80 Intraoral Camera. 
DIGI Wipes
With the year we just had, properly disinfecting surfaces are more important than ever. Not all disinfectants are made equal, and that is why you need to select the best disinfectant for your new intraoral camera. Don't look any further than DIGI Wipes if you want a disinfectant that you can rely on. DIGI Wipes contain ethyl alcohol, an ingredient that has been proven to kill some of the most resilient germs (the poliovirus and the bacteria that cause tuberculosis, for example). You will then rest assured that no cross-contamination will occur as you use the intraoral camera to capture images in the mouths of different patients.
The Chair Installation Kit
Another useful accessory that you would be well advised to acquire is the IRIS Chair Installation Kit. This kit is ideal if you would like to extend the USB signal from your camera beyond its design specifications. For example, you may want to beam the images captured onto a monitor that is beyond the range of the signal from your IRIS camera. The chair installation kit will extend that signal to the required distance. Additionally, the IRIS Chair Installation Kit increases the speed at which data can be transferred from your intraoral camera to anywhere you need that data, such as while you upload the images captured to the digital files of your patients. The kit provides a superior broadband width for this swift transfer of data. This kit is highly recommended for applications where you intend to use a USB cable over a distance that exceeds 15 feet.
The GLO Extra-Oral Illumination Ring
Your IRIS Intraoral Camera is an ideal device to use if you want to capture images of the exterior oral or facial features of your patients, such as the appearance of the full smile. The GLO Extra-Oral Illumination Ring is the best accessory for such an application. This ring fits right around the lens of your camera so that any image that you capture will be clearer due to the additional illumination provided by the illumination ring. The illumination ring is operated using an on/off switch and you can use any USB port to recharge it once its power runs out. You can learn everything you need to know about using the GLO illumination ring.
Camera Sheaths
Intraoral camera sheaths shield your camera from any damage that they may sustain from getting in contact with the oral fluids of a patient. Digital DOC has camera sheaths that come in packs of 500 so that you can protect your IRIS Intraoral Camera for several months before you need to buy additional supplies of sheaths. Note that the sheath should only be used when you are capturing intraoral images. Otherwise, the images you capture may look foggy.
The IRIS Wall Cradle
It can be hard to keep your operatory organized and free from clutter if every tool and device that you need has to lie on the dental chair or on a table nearby. Don't let your brand new IRIS Intraoral Camera add to that clutter. Get the IRIS Wall Cradle and use it as a resting place for your intraoral camera when it isn't in use. This will save you from having to walk on eggshells whenever you are within the operatory because you fear that you will accidentally drop something. The wall cradle keeps your intraoral camera within reach yet out of the way.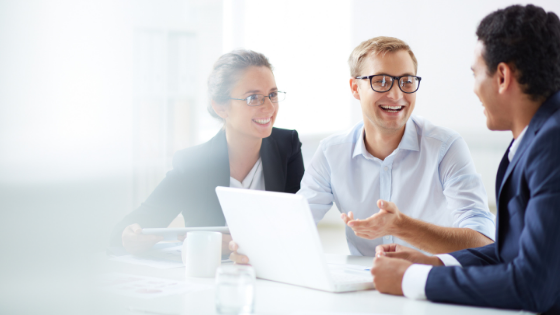 Contact Digital Doc
There are so many incredible Digital Doc accessories you need for your intraoral camera. If you're interested in any of the accessories above, contact Digital Doc today to learn more. Take advantage and schedule a virtual demonstration with your Digital Doc rep today! Also, follow us on Instagram or Facebook to keep up with our latest offers. 
Editor's note: This post was originally published in March 2019 and has been completely revamped and updated for accuracy and comprehensiveness.