Don't Forget About Our Support
Why You Shouldn't Forget About Digital Doc's Support
Don't Forget About Our Support
At Digital Doc we don't believe that it is enough to build great products. We are driven by the conviction that a great product has to be backed up by equally exceptional customer support. For this reason, we have made it our business to walk the talk of giving you the best digital dentistry products, such as the IRIS X80 Dental Camera, the XTG Handheld Digital Dental X-Ray device, and so many other outstanding products in addition to backing up those products with the highest degree of customer support. Here are some of the avenues through which we can help you to get the best use from your Digital Doc product or recover quickly when something goes amiss.
Extensive Customer Support Material on Our Support Page
The first point of support that you are likely to try is our customer support page which has extensive material on anything you can think about regarding our products. This extensive collection of support material is organized into easy-to-find topics. A search function eases your navigation through what we have so that you find what you are looking for.
For example, if the screen of your IRIS dental camera is green and you don't know what this means, you can simply type "green screen" into the search bar and the page with the information you seek will be shown. You will then learn that a green screen on the digital camera indicates that inadequate power to the camera is denying you the live video feed that you expected. The best fix for the problem is also provided.
This same approach can be used to find answers to a lot of the common questions that you may have as you use your Digital Doc device.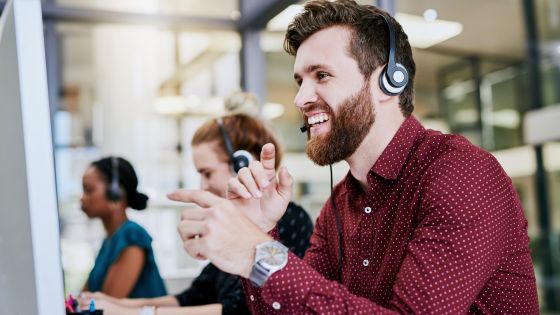 Email Support
In the unlikely event that you are unable to get the information or help you need from the database of support information on our website, the next option available to you is to contact us by email. No technical question is off-limits, so feel free to ask about anything and we shall do our best to respond as quickly as possible. As long as your query is clearly stated, we assure you that you will get a relevant and timely answer.
Remote Phone Support
Searching website databases and typing questions isn't your cup of tea? No worries, because we have a dedicated team of technical support personnel that are waiting to receive your call and give you all the help that you need. Our Remote Phone Support team knows our products in and out, so you will not have to be put on hold as a representative consults someone else about your concern. While other suppliers rely on robots to receive and respond to customer queries, Digital Doc lets you speak to a real person who understands exactly what you are putting across.
Virtual Demos
We all have five senses, but we differ in the extent to which we use each of those senses. For example, one person will be at ease learning by reading written material while another would prefer to listen as someone explains. For that reason, we also have a customer support option of a virtual demonstration during which we can show you how to install, use and troubleshoot any of our products. Such a virtual demo will save you and us a lot of time and other resources that would have been spent in offering a physical demo at your premises. And the catch? You have to book or schedule a virtual demo here, so this option is best suited to individuals who would like to learn how our products work in order to make an informed procurement decision. 
As you can see, we are constantly adding to the different avenues through which you can reach us with your product inquiry or any other query you may have. If you need our help, contact us here or use any of the options discussed above and we will do our best to go above and beyond your expectations. With Digital Doc, you will be able to See More, Do More!