Enhancing Oral Healthcare Through Digital Imaging Technology
Enhancing Oral Healthcare Through Digital Imaging Technology
As a dental professional, it's important to provide the best possible care to your patients. One of the ways to do this is by incorporating digital imaging technology into your practice. Digital imaging not only enhances the accuracy of diagnoses but also strengthens patient trust. In this blog, we will explore how digital imaging technology is revolutionizing oral healthcare and how you can benefit from it as a practitioner.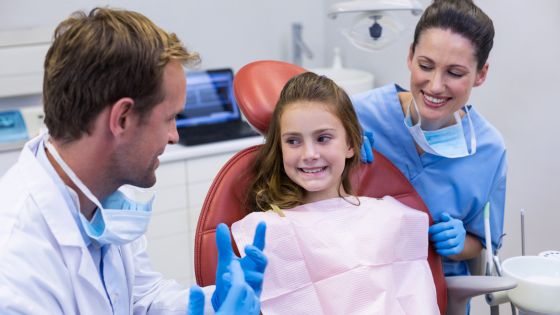 Improved Diagnostics
Digital imaging allows you to identify dental problems with much greater accuracy than traditional X-rays. With high-resolution images, you can spot the smallest cavities and cracks in teeth. You can also use digital imaging to better understand the structure of a patient's jaw and detect any abnormalities that may lead to issues such as sleep apnea. By pinpointing issues early on, you can offer more precise treatments and prevent larger problems from arising.
Reduced Radiation Exposure
Traditional X-rays emit a significant amount of radiation, which can be harmful when accumulated over time. With digital imaging, radiation exposure is minimized by up to 90%. This means your patients can have multiple X-rays without worrying about the potential side effects of radiation exposure. Additionally, digital images are easier to store and access, promoting a paperless, eco-friendly practice.
Enhanced Patient Communication
Digital imaging technology allows you to display images directly to your patients, making it easier for them to see and understand their dental issues. This visual communication increases patient trust and engagement, ultimately enhancing their adherence to treatment plans. With digital imaging, you can also share images with other professionals, such as dental labs or orthodontists, seamlessly collaborating to provide superior patient care.
Improved Quality of Care
Overall, the benefits of digital imaging technology result in an improved quality of care. You can offer your patients a more precise diagnosis, provide safer imaging procedures, and promote better communication, that culminates in an overall positive experience. By investing in digital imaging tools and implementing them into your practice, you are taking a significant step towards enhancing the quality of your patients' oral healthcare.
Digital imaging technology is revolutionizing dental practices, enabling you to take your dental care to the next level. With its improved diagnostic accuracy, reduced radiation exposure, enhanced patient communication, streamlined workflow, and improved quality of care, you can provide your patients with superior oral healthcare. The benefits of digital imaging technology positively impact both the patient and the practitioner, making it a must-have tool in modern dental practices. We hope this article will motivate you to embrace digital imaging technology, revolutionizing your dental practice to newer heights.