How to Get Maximum Value from Your New Intraoral Camera
How profitable is your intraoral camera?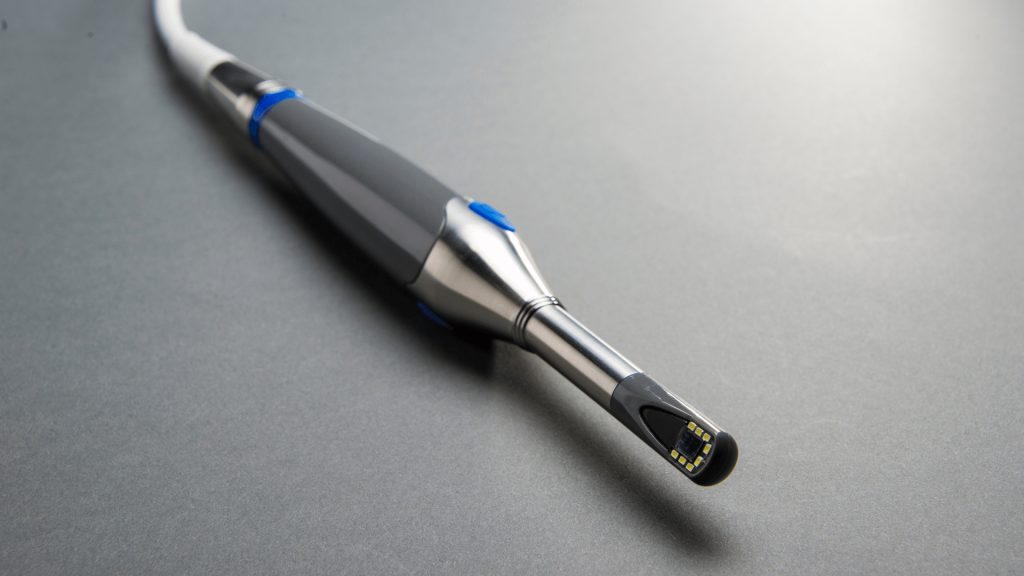 Acquiring new dental technology, such as an intraoral camera is one thing, and getting maximum value from it is another matter altogether. Dental practices can get optimum ROI from their X90 intraoral camera by taking the steps in the discussion below.
Get Your Team on Board
One of the major bottlenecks to the effective utilization of any new technology is the lack of team buy-in once the technology is procured. The unfamiliar is usually sidelined until deliberate efforts are invested in making staff members appreciate how that new technology will ease their work or benefit their patients. Use the measures below to get your team on board if you recently acquired an X90 intraoral digital camera.
Conduct hands-on training.

Set aside time and take your team through the step-by-step process of using the new intraoral camera. Ask them to practice on each other and share their insights about their experience with the diagnostic tool. This hands-on encounter will give your team the practical experience that they need to be comfortable using the technology when attending to patients.

Iron out software issues.

Your team may have been less eager to use the new intraoral camera because the software upon which it operates hasn't been integrated seamlessly into the software used at your dental practice. Document all the integration issues experienced and work with your software provider to address those glitches so that your team can use the IRIS intraoral cameras seamlessly. One thing that Dentists love about the X90 is the seamless integration with most patient management software. 
Develop an Implementation Strategy
It is also helpful to explain to your team members the specific uses or situations in which the new intraoral camera can be used in order to register the desired ROI. The following are examples of what you can include in your implementation strategy.
See More, Do More.

Some patients may be unsure about the need for a restorative treatment plan. When your team commits to taking intraoral images with each visit, your consistency can be an invaluable tool to address patient concerns. The patient can be shown an image of tooth erosion or other concerns developing over time. Create a plan with your team to consistently deliver clear imagery and transparent communication with your patients. 

Clarity And Cosmetic Recomendations The X90 Intraoral Camera can be used to capture images of the patient's smile as a way of getting input about what that particular patient thinks of his or her smile. Some patients may be happy with what they see, and your hygienists can use those moments to outline what they need to do to maintain a healthy smile between visits. Alternatively, many patients are excited to learn about the cosmetic advancements that may be available to them that you have not discussed before.  Intraoral cameras are instrumental id helping your patients see the possibilities available to them. Don't assume that because services are listed on your website that a patient is educated on services like Veneers, Cosmetic Crowns, and Invisalign. Have the conversations and meticulously document notes to continue to nurture your patients aesthetic wants and needs. 
The measures above can help you to reduce the learning curve of your team when you acquire any new technology for the practice. Before long, your intraoral camera will become an integral part of your dental practice and it will pay for itself multiple times over.