How to Increase Patient Referrals
How to Increase Patient Referrals in Your Dental Practice
It's common knowledge that word-of-mouth referrals are one of the most effective ways to get new patients to your dental practice. So what is the right way to go about it? Our Digital Doc team has worked with thousands of dental practices worldwide. We know exactly how to increase patient referrals. Read the article below if you're looking to significantly increase the number of new patients per year. 
Encourage Personal Recommendations
One of the best ways to increase patient referrals is by encouraging each patient to make personal recommendations. In fact, many practices offer patient referral plans as an incentive to refer a friend. The patient's name is put into a raffle or added to their reward system. Every month, the patient with the most referrals or points will earn a prize. If you have the right incentives, you could increase the new patient count to 40-60% each year.
The same can go for reviews. Our friend, Dr. Ben Kacos, a dentist in Shreveport, LA, incentivizes patients to leave him reviews. As a result, he sends them a free electric toothbrush! Patients already love his services, so why not? 
Market Your Services
Word-of-mouth marketing is most effective when your patients have something positive to speak about, such as you providing same-day emergency care, free cosmetic consultations, or advanced dental technology. If you offer unique dental services, you should be marketing them! Make it very apparent that you offer these services at your dental practice. You can send out postcards, pamphlets, street signs, and more. More patients are looking for modern dental practices. So, you can inform prospecting patients that you have the best intraoral camera or a portable dental x-ray device. Ask your staff members to inform patients about special services. Both output and new patient numbers will surely rise.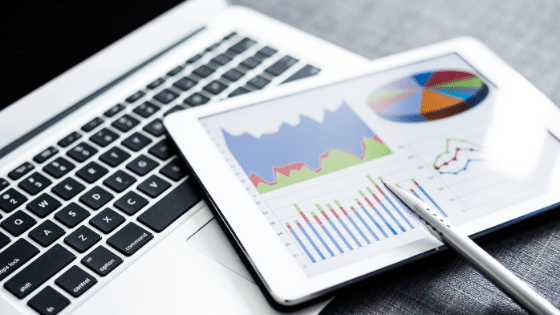 Increase Your Online Presence
Also, someone who has already got a good recommendation from a trusted friend will likely visit your website. If your website isn't up to par, prospective patients can reconsider visiting your practice. That's why it's recommended that your website matches the aesthetic of your dental practice. Social networking may also assist in converting a friend's casual curiosity into a deep desire to schedule an appointment. Join current patients' personal social networks, such as Facebook, and new patients will feel as though they already know you before visiting your office.
Find creative ways to use cost-effective patient referral methods. You should have more than enough new patients to achieve greater practice success. Contact us today if you'd like to schedule a virtual demonstration with our Digital Doc team.