Fresh Start in the New Year
Get a Fresh Start in the New Year
The new year has officially begun! As we kick off 2020, you may start to think about how you can achieve your dental practice's new goals. If 2019 wasn't your strongest, you may take this as an opportunity to start fresh. Either way, we want to help you make 2020 your best year yet. So, how can you make this year top all the rest? We recommend upgrading your dental equipment. There are so many benefits to upgrading to the latest dental technology. Here are some of the key reasons why it is wise for practice owners to set a goal to update their dental equipment this New Year.
Increased Productivity for the New Year
Increased productivity at the dental practice is the first benefit of updating your dental equipment. For example, when you update your intraoral cameras, they will integrate seamlessly with your office management system. The captured images will be sent immediately to the digital files of the patient. Digital Docs IRIS X80, the best intraoral camera on the market, offers plug and play capabilities. You no longer have to worry about how to use your intraoral camera. It's ready to go when you are. This improved productivity can allow you to grow your dental practice and serve more patients each day as a result of the time freed when most processes are automated. You can work less and have more free time without having to let go of your current patients. New technology truly allows you to See More, and Do More.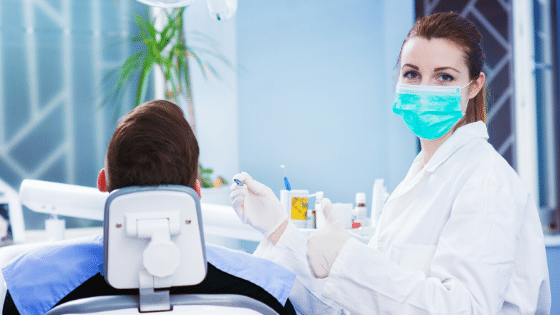 Reduced Equipment Failure Risks
Updating your dental equipment eliminates the risk that work will be interrupted by equipment malfunctions or failures. Outdated digital equipment stands a higher chance of failing. This is because its complex operating systems will struggle to cope with the demands placed upon them. In contrast, updated equipment works effortlessly since all its systems are primed to deliver peak performance.
Attract New Patients
A big selling point for new patients is the aesthetics of your dental office. If a patient walks into your office and everything is outdated (including your equipment), they'll think that your skills are outdated too. When you upgrade your dental technology, your patients will appreciate that you are investing in your business and they'll also like the fact that you keep up with the latest trends. 
As you can see, investing in new dental technology will pay off. Patients will always choose an office that's updated over an outdated office. Our Digital Doc team is happy to help you in this process. Contact us today and schedule a virtual or an in-office demo!