GET YOUR PATIENTS TO SAY YES, WITH THE #1 DENTAL TECHNOLOGY MANUFACTURER IN DENTISTRY.
DENTISTS ARE RAVING ABOUT US
LOCAL PERSONALIZED SERVICE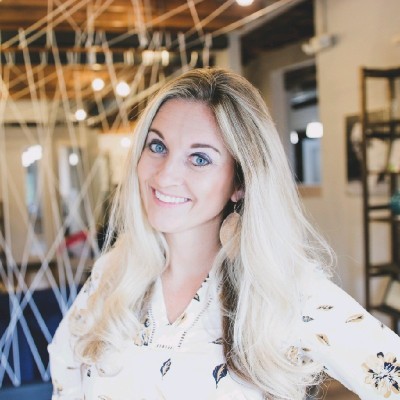 Julie Rice is your dedicated Regional Manager at Digital Doc, LLC, based in the vibrant Kansas City Metropolitan Area. With a wealth of experience and expertise in the dental industry, Julie is your go-to resource for innovative digital solutions that can transform your dental practice production.
Digital Doc, LLC offers a range of state-of-the-art products designed to enhance the dental experience. From intraoral cameras and our handheld X-ray to dental sensors and more. Our offerings are at the forefront of dental technology offering the HD clarity your patients expect. Julie's extensive knowledge of these products and her dedication to delivering exceptional service will ensure that you receive tailored recommendations to suit your practice's specific needs.
Don't miss this opportunity to elevate your dental practice. Contact Julie Rice today and experience the future of dentistry with Digital Doc, LLC. Schedule your demo now and take the first step towards a more efficient and patient-focused dental practice.
"MY CASE ACCEPTANCE HAS TRIPLED" - CHARLES SMURTHWAITE, DDS, MS
Digital Doc's Intraoral X90 Camera offers groundbreaking liquid lens technology designed to enhance image clarity. If you are looking to increase patient communication and boost case acceptance in your dental or orthodontic office.
Its exceptional clarity and precision allow dental professionals to provide patients with a vivid, real-time view of their oral health, making it easier for them to understand diagnoses and treatment options. This improved visual insight fosters trust, empowers patients to make informed decisions, and ultimately increases case acceptance, leading to better oral health outcomes for individuals and a more successful practice for providers.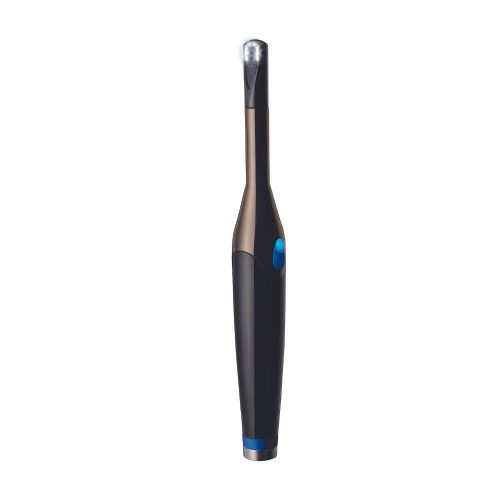 IRIS X90 Intraoral Camera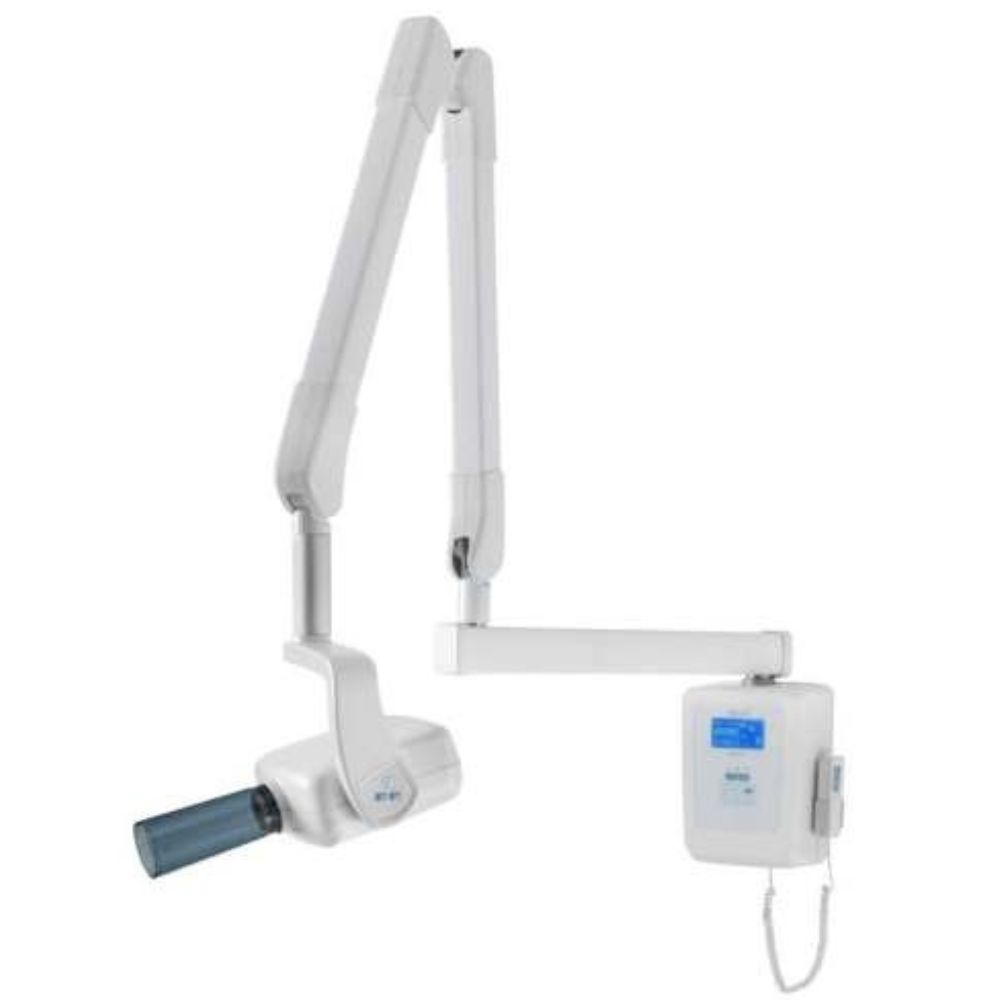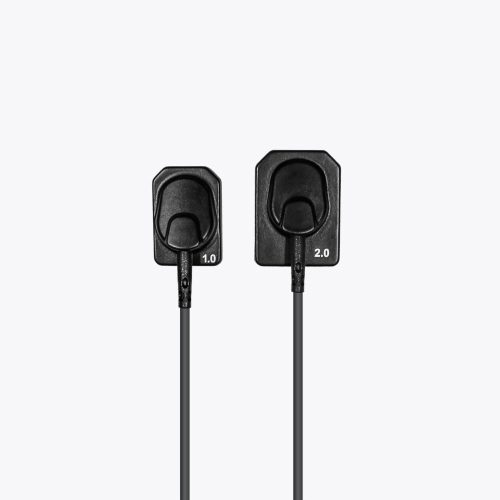 Blū Intraoral X-Ray Sensor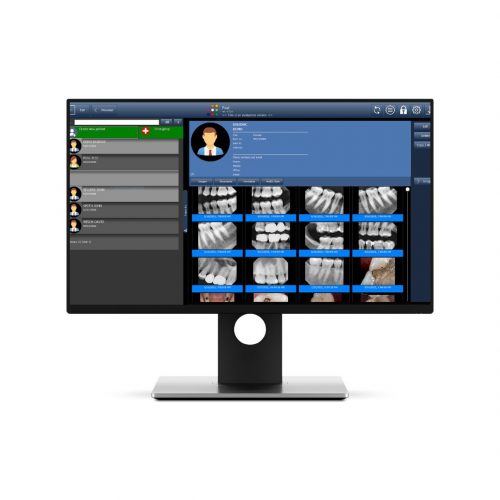 WATCH JULIE'S X90 INTRAORAL CAMERA DEMO
Elevate your practice with Digi Doc's IRIS X80 Liquid Lens Auto-Focus Camera. Schedule a virtual demonstration today.
Complete the form below and we will contact you with purchasing details.