Why Choose Digital Doc Technology?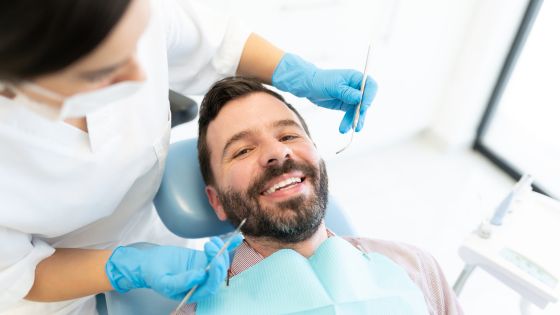 Why Digital Doc?
You may have come across many companies in your search for potential suppliers of digital dentistry equipment for your dental practice. Additionally, you may be wondering why you should choose Digital Doc over another manufacturer. Read on and see for yourself what dental care professionals and the team behind Digital Doc have to offer.
Sharing Dental Cameras is Not Practical
Wouldn't having just one intraoral camera in each dental practice suffice? Unfortunately, this isn't the case. The demands of daily work in dental offices makes it difficult for multiple professionals to share one camera.
Emphasis on Customer Support
"It's not just a transaction to us. It's not a here's a camera, good luck with the camera!" Brett Wilson, President (Digital Doc)
One of the biggest reasons why you should select Digital Doc products is that the acquisition of the dental technology is just the beginning of your relationship with us. We offer unparalleled support to our customers on an ongoing basis, so they learn to see us as partners.
Our commitment to great customer service goes starts with our customer interactions. We ensure that any calls made to us are answered by a human rather than a robot. 
Time-Saving
Doctors are telling us they are able to see things you just can't see on a traditional x-ray. The XTG handheld x-ray drives patient experience and reduces a full mouth series, in terms of time, by half. This time savings makes it worthwhile to add the XTG, even if you already have an x-ray in every room. 
At Digital Doc, we fiercely implement a culture of excellence. We know that you would like to uphold excellence at your dental practice as well. That is why we invite you to partner with us as your provider of digital dental equipment, such as the best intraoral cameras, handheld dental x-ray devices, LUM transillumination devices and all accessories needed to get optimum value from our products. Contact us today and let's discuss how we can be of service!